2023 Open House Dates 
The Coffman Farmstead will be open for tours from 1:00pm to 3:00pm on the following Sundays. Otherwise, tours are by appointment only.
May 7, 2023
June 11, 2023
July 9, 2023
August 13, 2023
Cost: Recommended $5 donation per adult payable in Cash or by Venmo. 
You may also tour the Coffman House virtually by clicking HERE.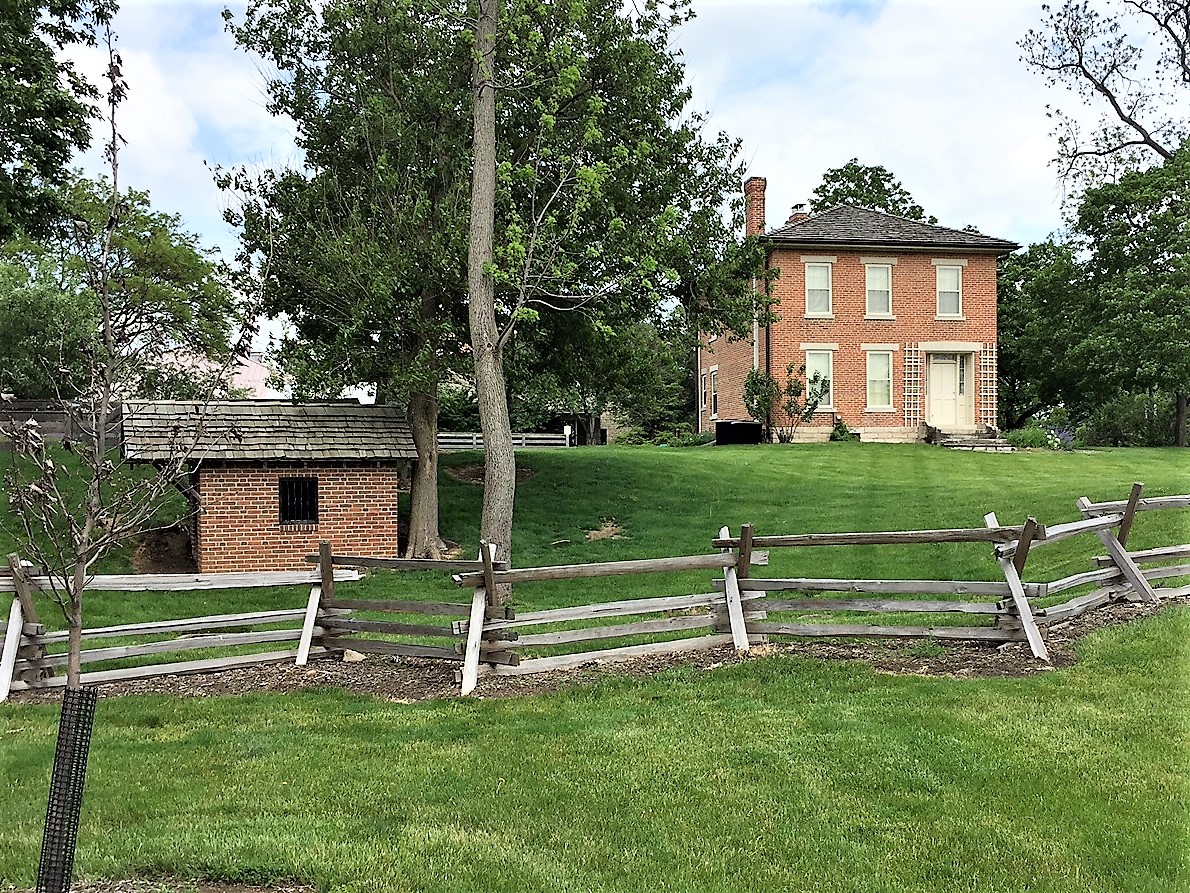 Friday Happy Hour Walking Tours Return in 2023 
Back by popular demand, Dublin Historical Society volunteers will lead tours of historic Dublin on the following Fridays at 5:00pm. 
May 5, 2023
June 9, 2023
July 7, 2023
August 11, 2023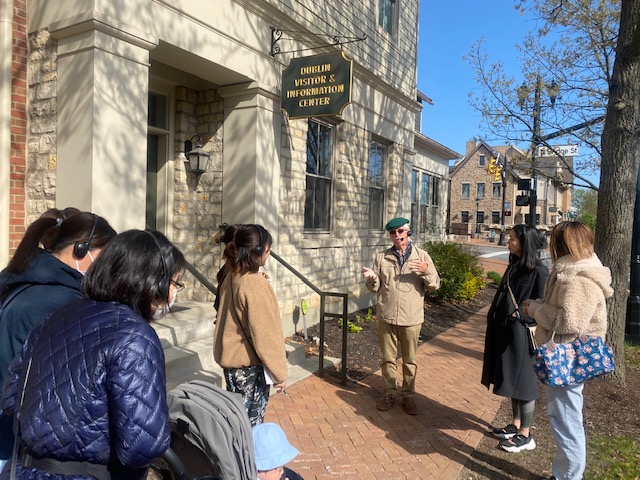 All tours start at the Visit Dublin Vistor Center, 9 South High Street, and last approximately one hour. Cost is $10 per person at the begining of the event, payable by cash or through Venmo. To reserve space, please email [email protected] 
Wyandotte Nation
Visits Scioto Park 
On July 26, 2022, members of the Wyandotte Nation stopped at Scioto Park as part of an annual trip where Wyandotte youth visit numerous Ohio locations to learn about and share Wyandotte Nation history. To hear their story of Leatherlips, WATCH HERE