Located next to the Dublin Municipal Building (City Hall), 5200 Emerald Parkway as part of Dublin's Coffman Park complex. Parking is available in the Municipal Building parking lot or the adjacent spaces available for Coffman Park.
The Fletcher Coffman Homestead typifies American farm life of the 1800s. The Civil War era brick house and adjoining farm buildings are a testimonial to the hard working people who constituted the second generation of Ohio pioneer families.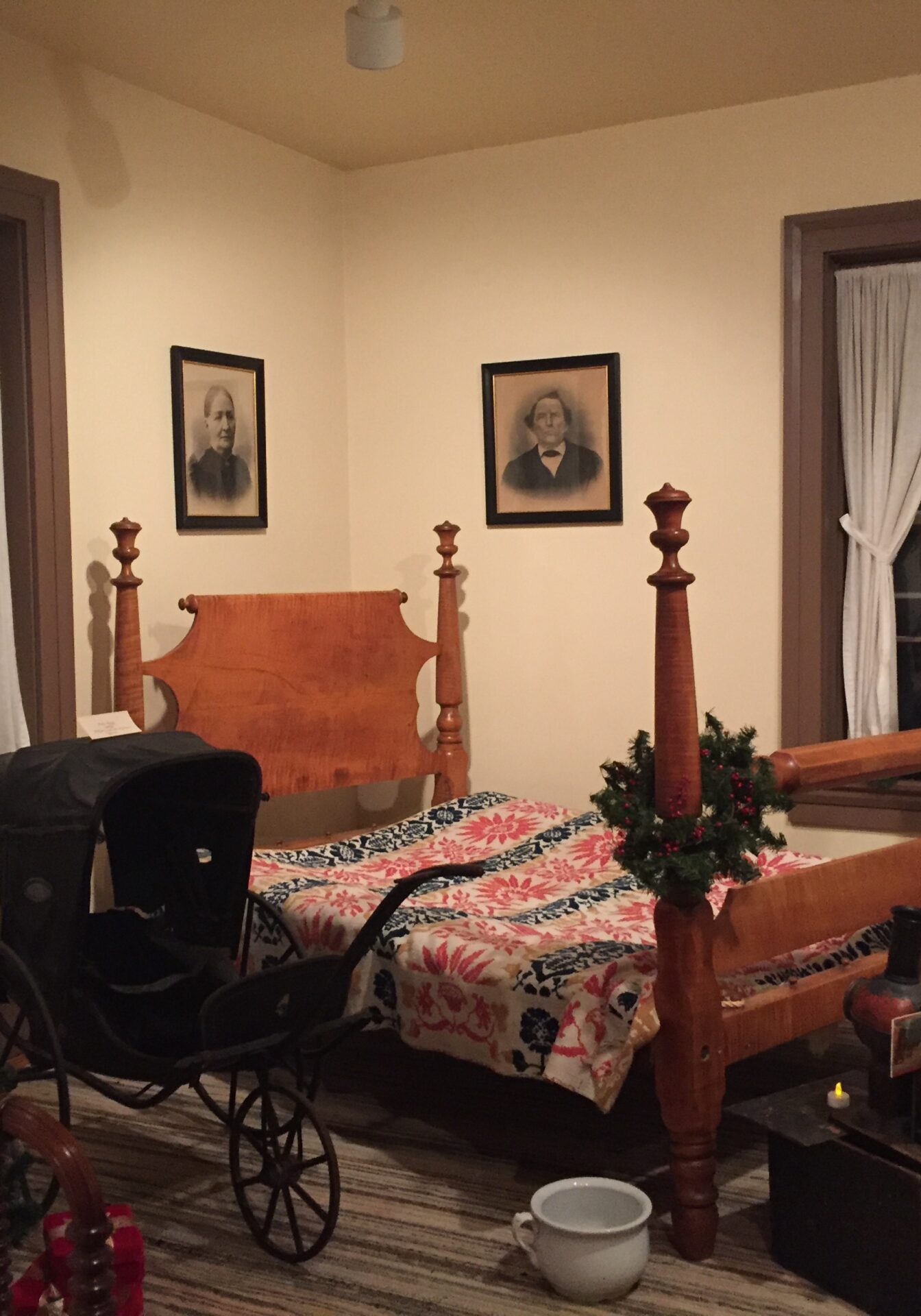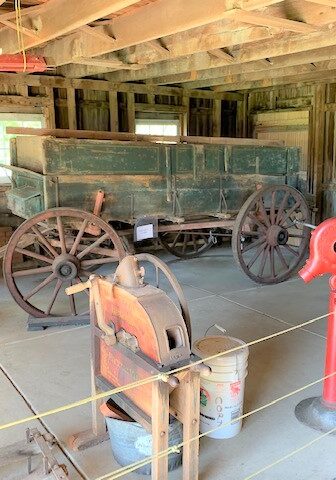 Built between the years 1862 and 1867, this simple two-story house has been restored to interpret the lifestyle and tastes of a middle class farm family of that era. It is furnished with original Coffman family furniture and pieces which belonged to other Dublin families from that time. The 19th century barn contains agricultural tools and equipment of the period.
Visitors can see an heirloom vegetable garden on the Homestead currently tended by volunteers from City of Dublin's staff and members of the Dublin Historical Society. Along the gate to this garden also stand two apple trees that were sprigs cut from the last remaining apple tree in Ohio that was planted by Johnny Appleseed.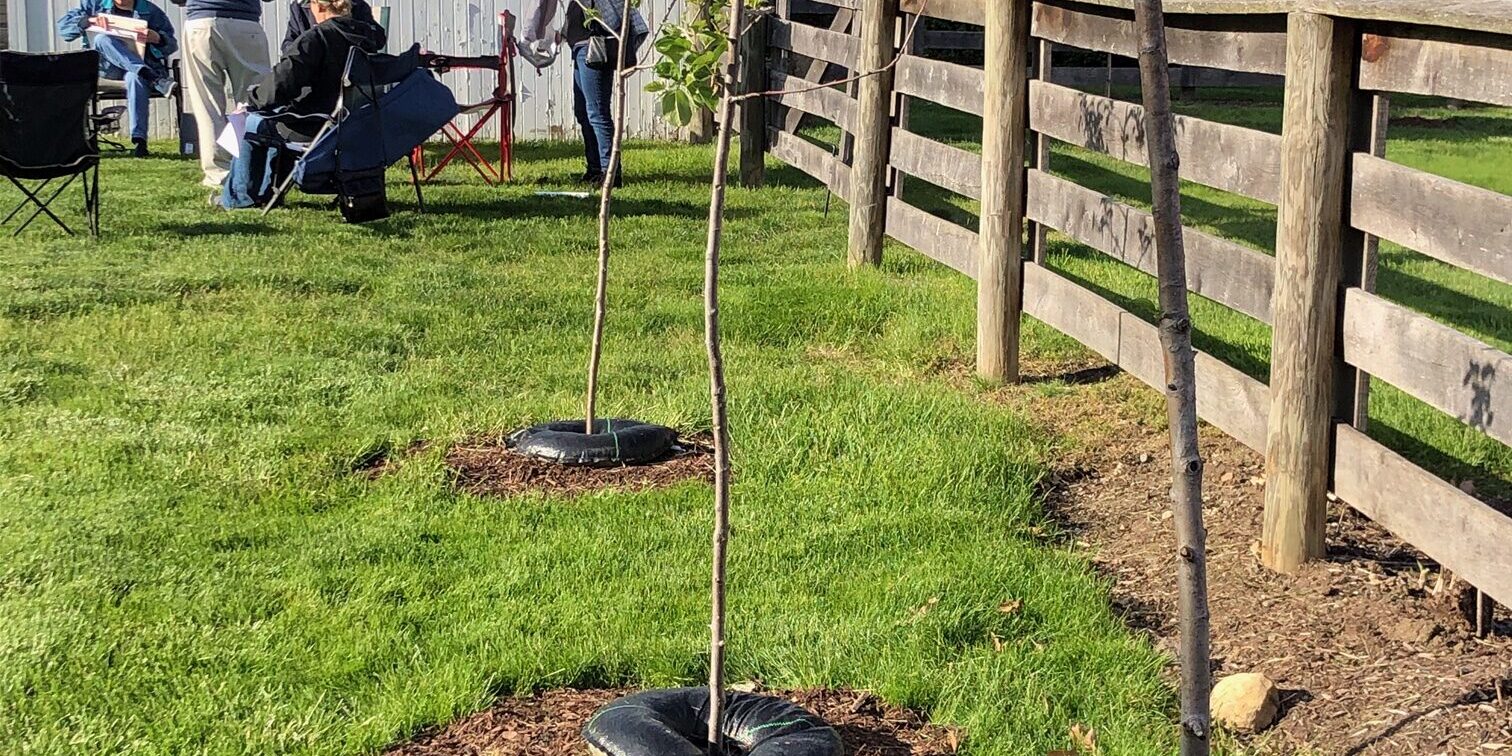 Get a glance at the Coffman House online through our virtual tour!
We are always welcoming more
volunteers, sign up here!
You can request a tour of the
Coffman House at the link below!
Also on the property is a one-room schoolroom where visitors can sit on benches and write on slate with chalk, view textbooks and toys of the 1800s and early 1900s, see a map where locations of one-room schools once stood (and still stand) in Washington Township, and meet a local schoolmarm dressed in period costume!